Our firm was started in 1998 with a desire to provide more personalized service, accessibility and responsiveness to our clients, especially when their needs require our extensive litigation experience.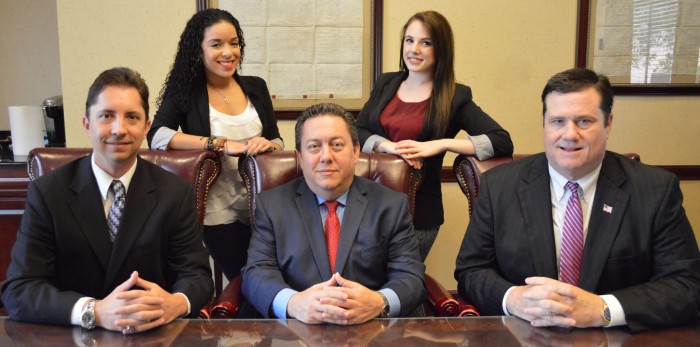 We believe that handling a wide range of legal needs does not have to be synonymous with poor client service. Ours is a full-service law firm that believes in the value of communicating and collaborating with clients on an ongoing basis. If our firm does not handle the type of legal representation a client needs, then we refer that client to one of our colleagues at our legal center located in our office in Downtown Tampa.
We are fully committed to giving every client individualized attention designed to meet their needs and objectives, while keeping them as actively involved as they might wish to be.
Each of the Attorneys, paralegals, and other professionals who work in our firm have had years of training and experience handling litigation matters and clients, and our strength comes from the ability we have to work collectively with our clients to focus all of our resources to maximize results.
WHY CHOOSE NBM?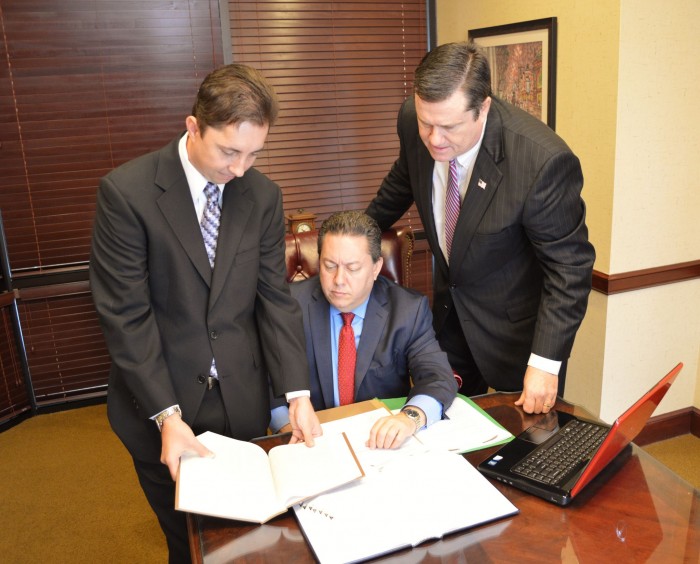 In order to avoid the negative effects of client-attorney separation during a case. Our attorneys make it a top priority to stay personally involved with your case from our first contact with you, all the way through to the settlement or verdict.
This directive serves to ensure that each and every one of our clients is receiving the first-class support and attentiveness that they deserve. However, this is not the case at every law firm. At NBM, we have made it our mission.
Additionally, the uniqueness of each situation requires the collaboration of minds from an intelligent and well thought out team effort, which is a cornerstone of our approach at NBM. Situated in the heart of Downtown Tampa just a few steps from the courthouse, our offices remain easily accessible and centrally located.