Meet NBM Law
We are aggressive trial attorneys with a passion for justice and an unyielding desire to protect the legal rights of the residents of the Tampa Bay area.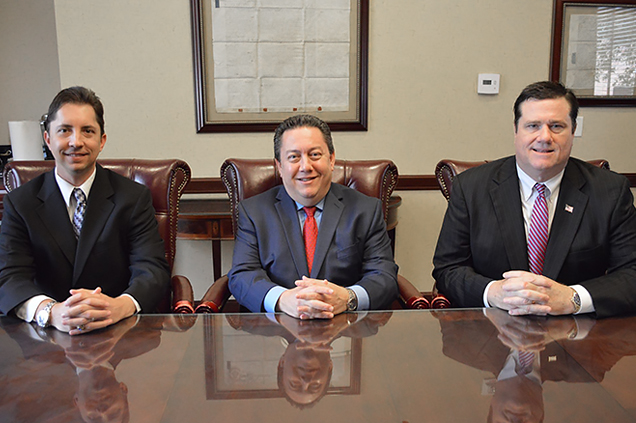 "With over 75 years of combined legal experience, our unique approach to litigation blends the best aspects of what legal proficiency and innovative legal thinking have to offer."
While we approach each and every case as if it were going to a full trial, the distinct monetary and efficiency advantages to settling cases outside of the courtroom support our intent to resolve legal matters outside of the courthouse. All of our clients, no matter the size, receive the same personalized attention to detail and experienced guidance that has become a defining standard for our firm. Our experienced attorneys are available on weekends to speak with you about your case and to help you achieve the most profitable outcome in your personal situation. Effective in our negotiations, and focused on our integrity, we stand as a resilient representative for each client that we have the opportunity to represent.
The diversity of our legal service offerings makes our firm a superior candidate for numerous types of legal cases, while our extensive level of experience allows us to provide outstanding legal guidance in different areas of law. We proudly provide legal representation in the areas of Personal Injury, Criminal Defense, Employment Law, and Corporate and Business Law cases.
Whether you are establishing an exciting new business venture, seeking equality in a safe work place, requiring defense of criminal charges, or seeking your deserved compensation from a personal injury, we offer legal advice and guidance from a team of expert attorneys who have assisted thousands of individuals along the way.