An effective defense of a criminal charge involves a well-thought-out strategic plan and a thorough knowledge of the circumstances surrounding each allegation.
No two crimes are exactly alike, providing each situation with a potential set of unique circumstances that may allow a severe sentence to be reduced or dismissed altogether.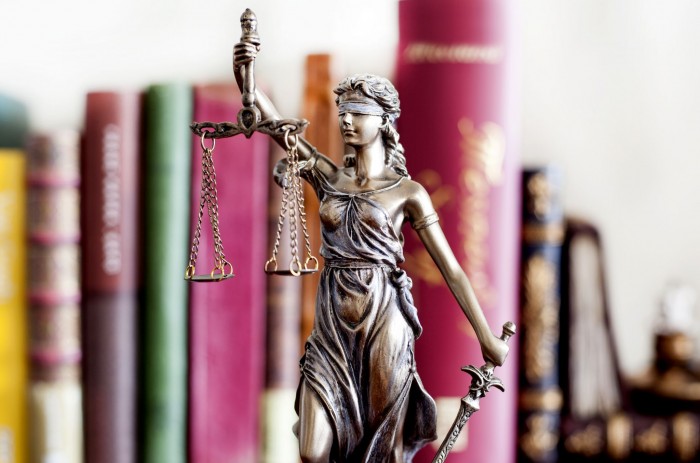 At Nelson, Bisconti and McClain, we pride ourselves in our attention to detail and the opportunities that this meticulous approach provides us with when we approach criminal cases for our clients. Through the utilization of the powerful resources and wealth of experience at our disposal, we are extremely adept at defending those who have been charged with any number of misdemeanors or felonies.
Our attorneys at Nelson, Bisconti and McClain are always available to attend to your personal situation and guide you to the best possible solution to your situation.
For more information regarding Criminal Defense, please visit www.biscontilaw.com.
DUI Charges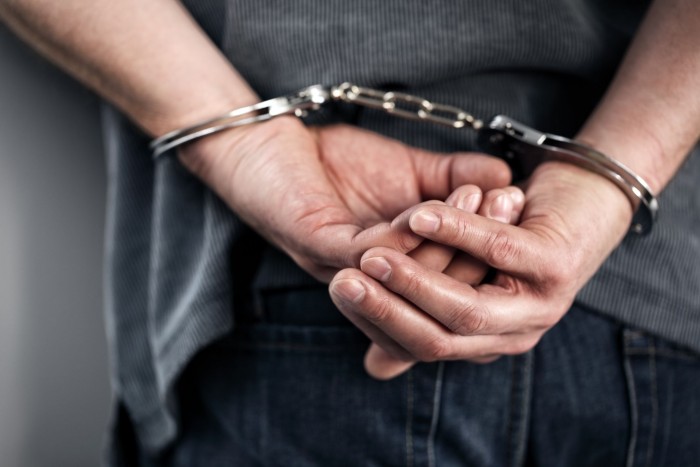 Many outside third party groups place enormous pressure on the Florida law officials to severely punish persons charged with driving under the influence of alcoholic beverages. As such, any DUI accidents resulting in serious injury or death almost always result in a prison sentence. However, at Nelson, Bisconti and McClain, we have many years of experience defending those charged with DUI and we possess the expertise to understand all of the considerations in any DUI situation. Causation may be a factor in DUI accident cases involving injury or death.
Multiple DUI convictions are treated very differently from first time offenses. A misdemeanor shall be charged if it is a first time offense and there is not an accident involving serious injury or death. A felony charge is assessed if there are prior DUI convictions, or if an accident involving serious injury or death. Each situation is different, but a variety of legal penalties may be assessed as punishment for a DUI offense including: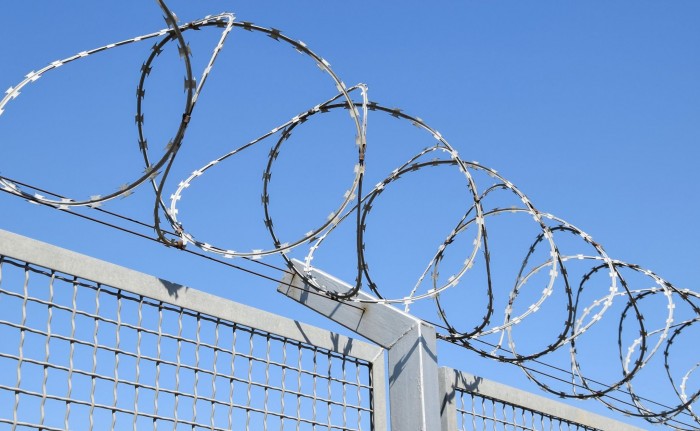 Probation
Community Service penalties
DUI classes/school
Monetary fines
Incarceration
Suspension of driver's license
Immobilization of vehicle
Ignition Interlock Device
Vehicular impoundment
Facing any DUI-related charge can be an extremely daunting and intimidating situation. Deciding even where to start in the entire process of defending your rights and attempting to limit or reduce your sentence is a task too large for the majority of individuals. Dealing with the consequences of a DUI charge, navigating the legal system, and making intelligent decisions that will result in the most favorable outcome for you and your family are overwhelming concerns that are all but insurmountable without professional assistance.
Do not lose your opportunity to mitigate your sentence by neglecting to seek aggressive support from the experienced attorneys at Nelson, Bisconti and McClain.
Possession Charges
A person may be charged with possession of illegal drugs if he/she is found in possession of illegal controlled substances such as: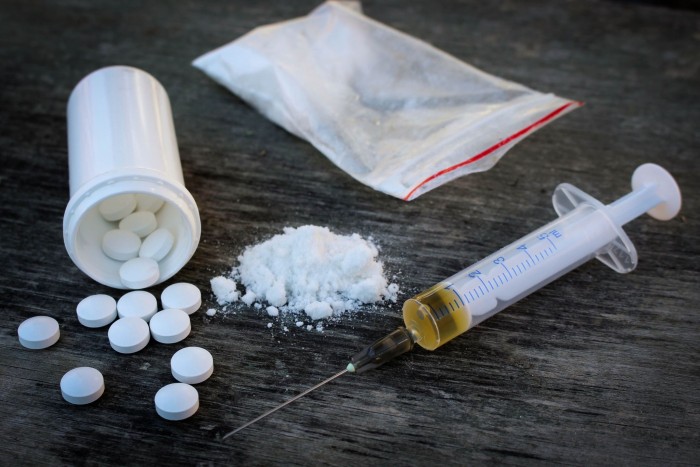 Cocaine
Methamphetamines
LSD
Heroin
Marijuana
Other lesser known substances
Drug possession charges can also be brought against an individual for the possession of certain items that are commonly used to create illegal substances. These are called "precursor" chemicals and are used in the cultivation and manufacture of certain drugs. There are many different factors that affect the severity of a drug charge, including the amount of substance possessed, geographical area of the offense, and drug type. "Simple possession" is applied when only a small amount of the drug is found, while "possession with the intent to distribute" constitutes a much more significant charge with potentially greater sentences. Title XLVI of Chapter 893 of the Florida State Statutes provides the rules and guidelines for each drug-related offense, how the offender should be treated, and what each individual's rights are in regards to personal defense. As complex as these laws can be, deciphering their application to your specific situation if you have been charged with possession of an illegal substance is what we are trained to do.
If you have been charged with possession of an illegal substance, contact us immediately to enlist our skilled staff to support you in the intelligent and aggressive defense of your rights. At Nelson, Bisconti and McClain, we have provided strategic guidance and support for hundreds of individuals, and we are available 24/7 to do the same for you.
State and Federal Charges
If you have been arrested or charged with a criminal offense, there are undoubtedly many questions that may arise.
How does the whole legal process work?
Can I get someone to represent me and help defend my rights?
How will I protect my family and provide for them if I receive jail time?
How will this situation affect my ability to work and make an income?
What options to I have to defend myself in this case?
What about the specifics of my personal situation and case? How might they change the outcome?
There are often serious, life-changing consequences that accompany violations of the law. Implications of this magnitude reveal the importance of having an experienced attorney guide you through the entire process and give you a fighting chance to defend your case.
Have you been accused of breaking the law in the State of Florida? If this is the case, it is vital to your defense that you contact our attorneys as soon as possible, as evidence is time-sensitive in these circumstances. Waiting too long to get professional legal assistance can be a serious detriment to a successful defense of your case.
Misdemeanors and Felonies
Our dedication to defending persons who have been charged with criminal offenses has driven us to many successful sentence reductions and dismissals during our firm's existence at Nelson, Bisconti and McClain.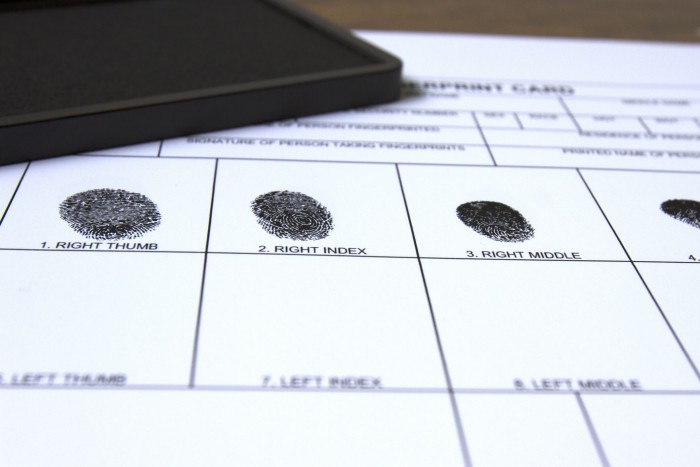 Accusations often defended:
DUI
Drug Trafficking, Drug Possession and Delivery
Sexual Offenses
Personal Violent Crimes
All Domestic Crimes
Probation Violations
Bond Hearings
Sealings and Expunging